Mid Michigan Hypnosis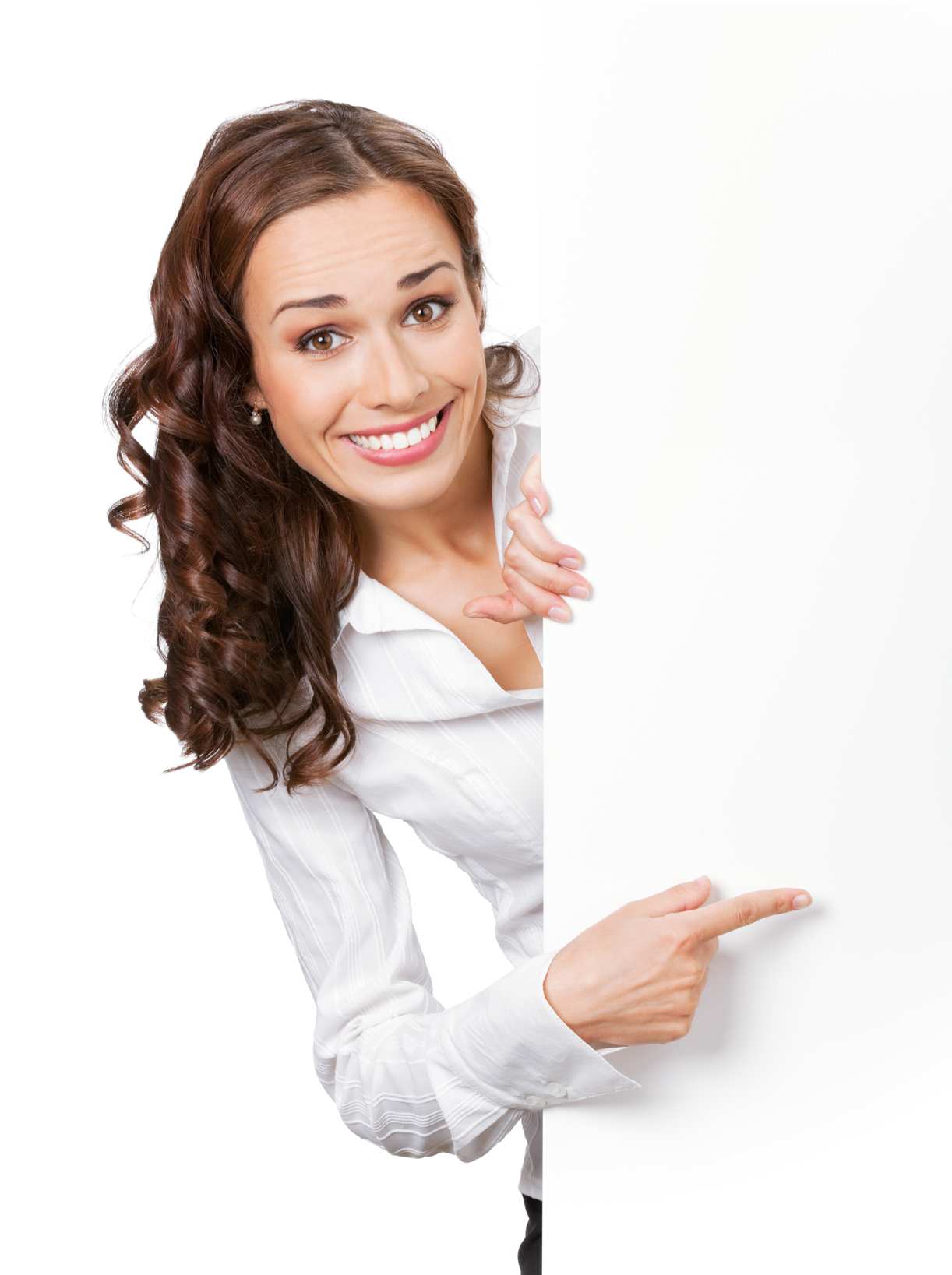 Welcome!
Today you are one step closer to a new you where you feel empowered and on a positive path to well-being.
What is Hypnosis?
The word "hypnosis" is derived from the Greek word hypnos, or "sleep." Hypnotherapists utilize techniques that induce deep levels of relaxation, or trance state, otherwise known as the healing state.
A person in a deeply focused state is unusually responsive to an idea or image, but this does not mean that a hypnotist can control the person's mind and free will. On the contrary, hypnosis can actually teach people how to master their own states of awareness. By doing so they can affect their own bodily functions and psychological responses.
Actually, hypnosis can be instrumental in helping people master and guide their own levels of awareness, and facilitate improved psychological and mind/body responses. A quiet mind is a powerful mind.
While we can't change difficult situations of the past, we can better understand and resolve the challenges in your life. By applying complementary hypnotherapy approaches, we will work together so that you can be happier with yourself and with others. Whether you're looking for extra support and guidance through a challenging situation or you're just ready to move in a new direction in your life, I look forward to assisting you in getting the results you want.
We specialize in Weight Loss Hypnosis, Stop Smoking Hypnosis, Hypnosis for Anxiety … and much more. We also offer Professional Certified Life Coaching & Mentoring.
Yes, we can help you with that!
Stop Smoking
Weight Loss
Anxiety Relief
Pain Relief
Improving Confidence
Overcoming Fears
Stress Relief
Sleep Issues
Remove Unwanted Habits
Pre- and Post- Surgery Fears
Relaxation
Self-Hypnosis
Academic and Study Improvement
Other popular services:
Grief Issues
Procrastination
Business Improvement
Memory Improvement
Anger Management
Public Speaking
Nail Biting
Obsessions
…and much more!